The NBA Live Mobile forums are now in read mode only.

Details on this can be found on this topic. This just means that instead of posting here you can now post on our Answers HQ NBA Live Mobile forum.
Welcome to the NBA LIVE Forums!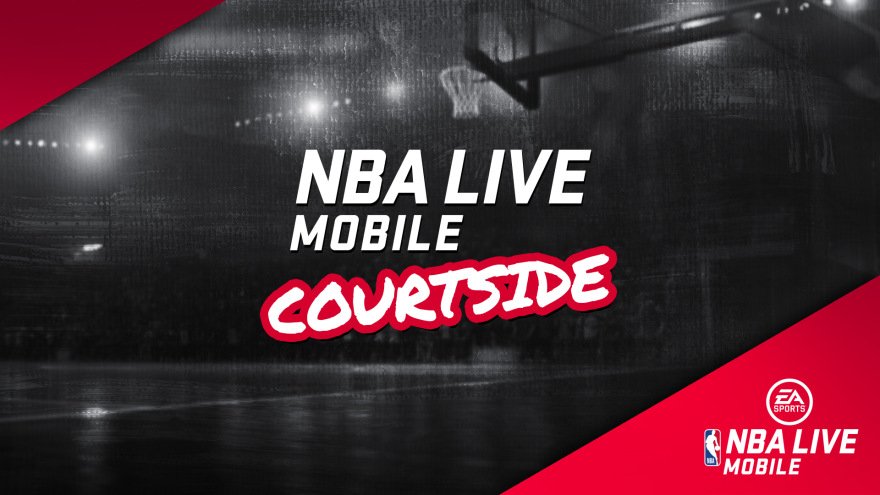 Check out our latest EA SPORTS NBA LIVE update here.
I HAVE A BUG ON MY ACCOUNT
IM SICK AND TIRED TO LOSE AGAINST LOWER MED THAN I. I HAVE A 102 MED AND I LOST AGAINT 96-98 MED BY 10 OR MORE POINTS IVE ALREADY SEND A MAIL AND THEY TOLD ME I HAD A BUG AND THAT THEY CANT FIX IT. HOW THE HELL AM I GONNA PLAY AGAINST THEM AND ALSO THE COMPUTER, ALSO IN THE CHALLENGE SOME TIMES ONLY PUT ME AGAINST PLAYERS OF MY SAME MED AND THEY KICK MY ****... I MISSED EVERY SHOT I HAVE NO DEFENCE NO REBOUNDS NO STEALS WHAT THE HELL IS GOING ON I HAVE INVEST ALOT OF MONEY AND TJIS IS HOW YOU PAY TO ME BY TRYING TO LOOSE MY NERVES OR QUITING THE GAME. PLEASE DO SOMETHING OR REALLY IM GONNA TAKE LEGAL ISSUES ON THIS PROBLEM. IM SICK AND REALLY TIRED TO FIGHT AGAINST EVERYONE. ALSO I HAVE NEVERRRRRRRR WON AGAIN WHEN THE COMPUTER PLAYS WITH MY TEAM AND IM ONE OF THE TOP LEADERS AND YOU CAN CHECK LAST WEEK #18 PLACE THESE ONE #23 ALL AGAINST PLAYERS AND THE COMPUTER.

FIX MY PROBLEM CAUSE IT REALLY BODERS ME AND IM LOSSING MY PATIENT.