NBA Live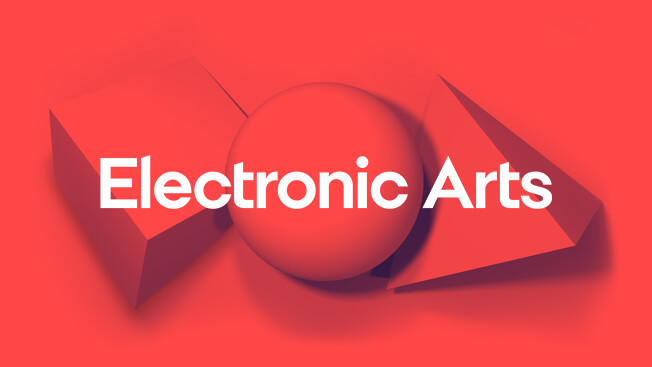 Check out our latest EA SPORTS NBA LIVE update here.
The International Courts of NBA LIVE 19.
Basketball often feels like a uniquely American sport, but the game is bigger than the 50 states. In this year's The One mode, players will travel around the world playing on courts in far-off locales. Wherever they are, they're gonna need to bring their A game. Learn about some of the courts coming to NBA LIVE 19 below:
Paris, France: Jordan Quai 54
Fun fact: Quai 54 takes place at Place de la Concorde, the same public square where French nobility were executed during the French Revolution. That goes to say, QUAI 54 can be a high-pressure environment.
Started in 2002, the Quai 54 tournament is the brainchild of Frenchmen Hammadoun Sidibé and Thibaut de Longeville. Sidibé drew inspiration for the tournament from a trip to New York's Rucker Park early in the 90s. Fusing New York rawness and Parisian elegance, Quai 54 has an energy unlike any other tournament in the world.
Maybe that's why it's the only streetball tournament Jordan brand sponsors. Or why, in a world where musicians will charge millions to perform at halftime shows, they'll come to Quai 54 and do it for free.
Whatever the reason. Quai 54 has done what few other events, parties, or new-wave restaurants have been able to do—taking a fusion of cultures and creating something greater than the sum of its parts.
Manila, Philippines: The Tenement
Originally built as a housing project in the 60s, the Fort Bonifacio Tenement (affectionately known as The Tenement) almost didn't make it to NBA LIVE. In 2014, the National Housing Authority sought to evict all of the residents, claiming the buildings were prone to earthquakes and overall unsafe.
Residents pushed back against the eviction order, and as The Tenement gained attention and acclaim in the streetball community, the government relented.
A large part of the appeal of The Tenement is not just the court but the community that surrounds it. Surrounded by the towering housing units, every move (and every mistake) on the court can be seen. In a community where both circumstance and architecture demand people come together as one, The Tenement court is at the heart of it all.
Rio De Janeiro, Brazil: Rio Favela Court
When people think of sports in Brazil, soccer is always top of mind. But in certain corners of Rio de Janeiro, basketball reigns supreme. In the favelas of Brazil, basketball is rising and the NBA has taken notice.
In 2016 Carmelo Anthony visited the Santa Marta favelas to play some pickup ball. Last year was the first for a Jr. NBA program in the Rocinha neighborhood. And this year, EA SPORTS is bringing Brazil to LIVE.
All this growth of basketball in Brazil should come to no surprise to anyone who's been paying attention. The country has a long history with the sport. In 1896, American Yale graduate Augusto Shaw arrived in São Paulo with a basketball in his suitcase, ready to teach English and inadvertently start a revolution.
Fast forward 100 years and Brazil has multiple basketball Olympic medals, teams affiliated with major soccer clubs, and a streetball scene that's ready to explode. One way or another the world is going to learn about Brazilian basketball, might as well come to these courts and get in early.
https://www.ea.com/news/international-courts-live-19?utm_campaign=ea_hd_ww_ic_ic_twt_nbalive19intcourts-06192018-tw