Welcome to the NBA LIVE Forums!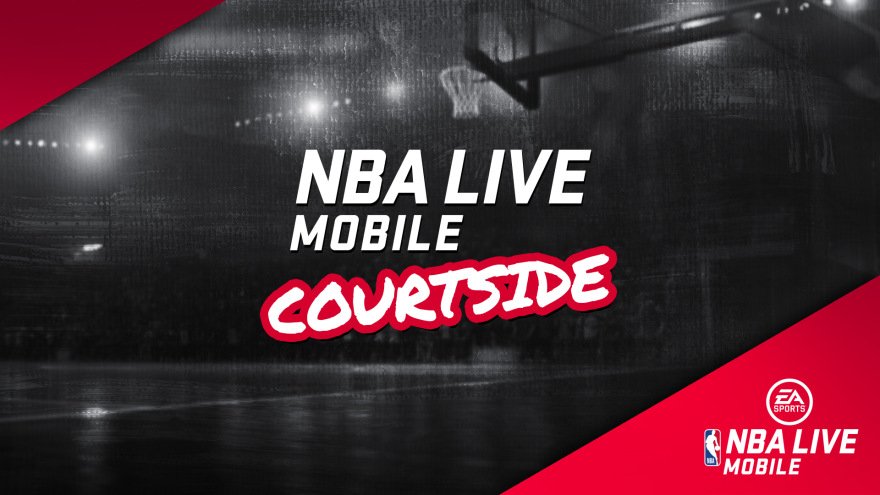 Check out our latest EA SPORTS NBA LIVE update here.
The alternative to 2k
this is the fans you need to win this year. many 2k fans are disgruntled and fed up with microtransactions and the myplayer grind. be as accessible as possible and the game that rewards your time spent and not money spent. nba live 18 was a good start keep expanding on what worked and add more improvements. make absolute sure launch is smooth. iron out all bugs/glitches and make your best first impression.

I'm willing to support live with my money at launch. loved your pre-order discount last year. that along with gamers club I got the game for half the cost of 2k. it was so worth it compared to the controller throwing frustration I experienced playing 2k. keep to the more arcade style (like last year) and many will come back. this is the year you guys can build on the foundation even more.