NBA Live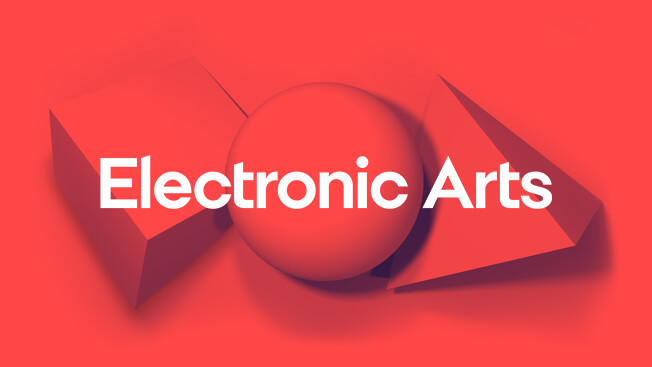 Check out our latest EA SPORTS NBA LIVE update here.
Can we get more info on Build Your Squad feature?
Build Your Squad is the new feature that the Live Team recently mentioned. From what I have read, you compete against different players around the world and can recruit them onto your squad if you beat them- similar to how NBA Street was. Now, I assumed this was going to strictly be PvE until I read:

"Think you have what it takes to put together the ultimate squad? Create your own team, customize and upgrade, then battle against other squads from the NBA LIVE community online. Build your squad, defend your house." (NBA Official Website)

and

"The amazing part – aside from being able to do streetball moves like the Shammgod dribble – is that you can do all this while competing for rank and prizes. A number of NBA LIVE 19's Live Events will be centered around this concept of building your squad, and you'll get to do so in the most interactive way possible, where you really may only have one or two chances to pick up a certain player and add him to your team." (NBA Live Official Website)

I am hoping "rank" is a legitimate skill-based ranking with tiers. This mode would be amazing if it includes a meaningful PvE grind for players and a ranked PvP. Also, I hope it's 3v3 with 2 reserves or something similar. It sounds like a street twist to Ultimate Team, which would be awesome!

I noticed that the official site says "add him to your team." Live needs run with the integration of the past and present players of the WNBA, and allow us to create female characters as The One. They can add challenge requirements like having at least one WNBA player on your squad for exclusive rewards.

I'd love to hear more about this feature and to get confirmation about what rank means!