NBA Live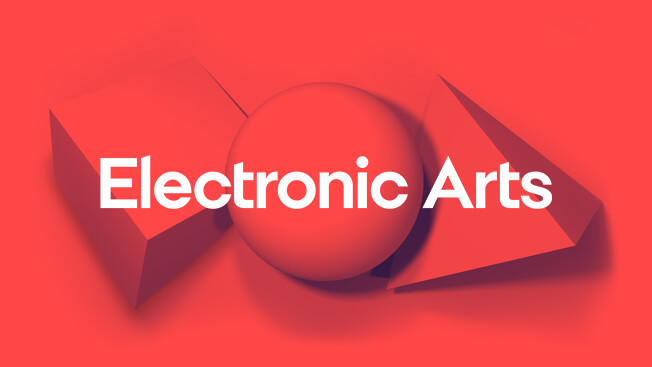 Check out our latest EA SPORTS NBA LIVE update here.
The surprise Feature for NBA LIVE 19
Hey guys, I wanted to dive into the unknown as we got tons of info about what's coming and I am excited but i have a feeling smaller things are still waiting for us to discover by the end of this august. First thing is first The one has Build a squad and from what they saying its not just a computer matchup you can play against friendsmakong ot a competitive experience. My hope is that there is leaderboards and more adding to depth in players going at it hard core daily. This ties onto The One but how much does it effect the overall experience? Think about live 18 you play Streets or NBA. They didnt effect each other much outside of leveling up and some story but with Build your squad I can see it making story mode deeper if they use it for dialog parts also as you recruit new players. On the flip side we get to battle friends and see who has beat squad and skills. A genius move if you ask me. I will let ya give me feedback about it.
On to WNBA, I am not going to act like I watch it a ton but last year it was fun and a different experience. No Westbrook dunks but skilled player base in WNBA is well rounded and this year i feel they might make a playoff format it some kind or extra mode for WNBA. could it be a WNBA franchise mode? Or just a tournament bracket? Any of those wpuld make for a special feature. The thing that is certain is the female players in the street ball game. They haven't confirmed created female players but they spoke about playing with some WNBA players in Build your Squad. Being realistic for them to allow Created a female player that would mean they need to do a whole revamp of story with WNBA instead of NBA. Not sure they will be done but if we keep supporting the game and female features onw day this will happen. History has been made and will continue with NBA LIVE leading the way for females.
A lot of this is new stuff they adding but i want to know what you think will be your surprise Feature for NBA Live 19?
Again one of my feature was the dunk contest such a fun hang out quick thing to do with some friends but truth is they are giving us tons of new content and I rather those over my own personal joy.
We got a place for all NBA LIVE plauers to hang out and find a squad. Link up there.
https://discord.gg/ry4cwvD
See you on the courts, Stay Live.