Welcome to the NBA LIVE Forums!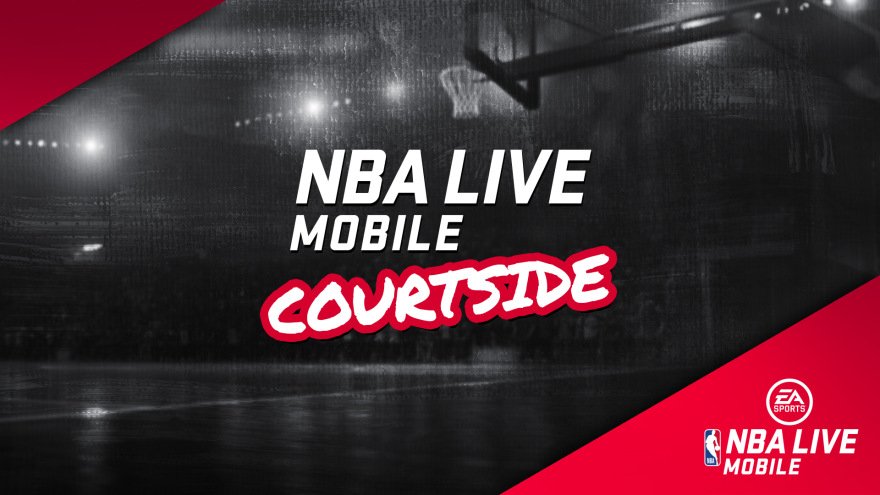 Check out our latest EA SPORTS NBA LIVE update here.
Real Help
The crazy thing sis I did several times and they told me to contact you here. It just sucks because things like this push me further away from ever wanting to buy new games from EA. Y'all did a lot of people wrong and I was one of the first to buy live 18 because I was excited about the re-launcn. If you really want to help me get me to a person that will actually help me instead me running in circles.