Welcome to the NBA LIVE Forums!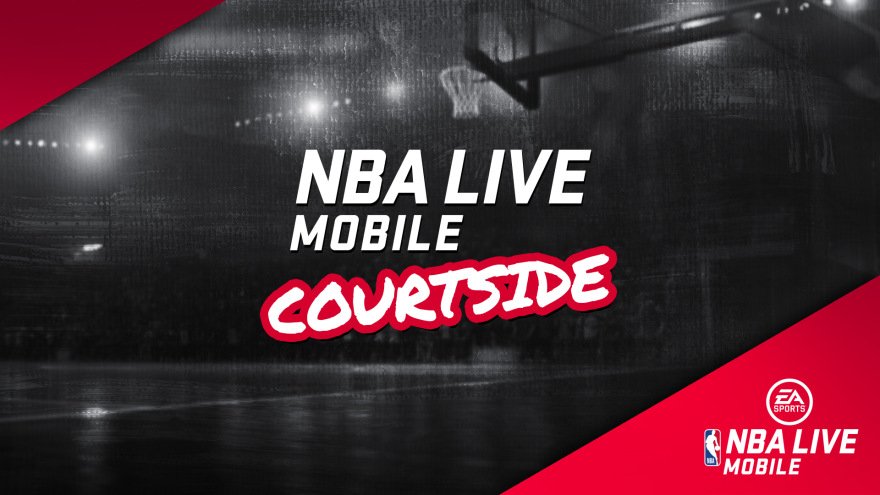 Check out our latest EA SPORTS NBA LIVE update here.
Offensive Fouls
I'm new to this game and haven't played a basketball game for awhile. The AI seem to never get called for charging. Is this the case for everyone? If so, is this a known issue or is it just the way EA wanted it so it would be more accessible? Has anyone heard if it will be like that next year?

Post edited by Chessterton on