NBA Live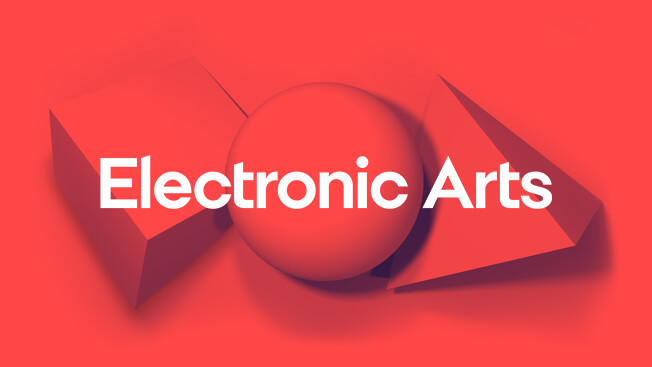 Check out our latest EA SPORTS NBA LIVE update here.
New Trailer - The Grind Up - MagGamer
The Grind Up is a video edited by MagGamer himself just a fun simple mix of footage with good music and so on. The key to the trailer is that the song "This is America" is a symbol to NBA LIVE and the industry, A symbol for Black athletes in sports, Its a symbol for the player aka you grinding up to make it in NBA and be a star. Just a fun way to blend a nice cut with music I feel relates. Either way enjoy the video.