Welcome to the NBA LIVE Forums!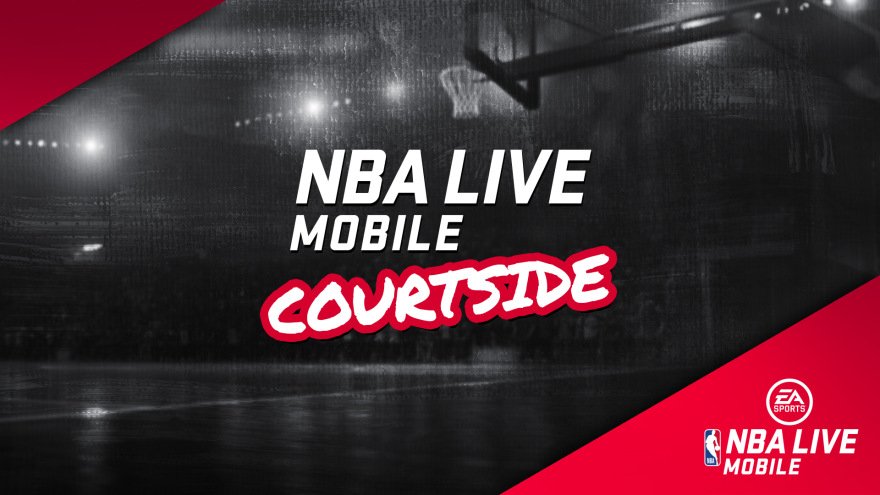 Check out our latest EA SPORTS NBA LIVE update here.
Retro Classic: NBA Live 2004
I loved the arcade fast break game play of 2004 edition, because it is easy on the hands and fingers due to the control scheme.

If EA could retro this version with current rosters and rules, and updated the cutscenes and stadiums, I believe this would be a great download for bball fans that like to play run and gun arcade basketball with a balance of strategy.