Welcome to the NBA LIVE Forums!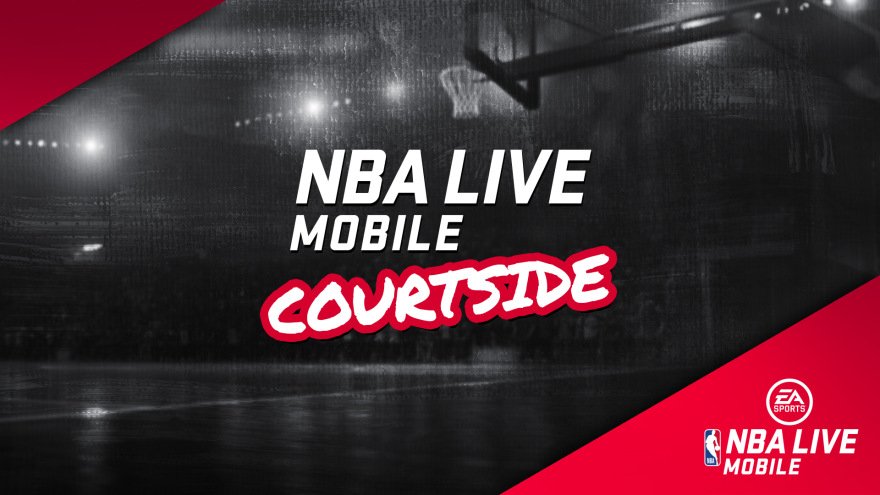 Check out our latest EA SPORTS NBA LIVE update here.
Final Live Event
Since the current live event is clearly the last one. Shouldn't they update the reward crate to include every single reward from throughout the year? I'm sure there are people who missed things & if you're a completionist like myself, you want everything. Hopefully they make this happen. Looking forward to NBA Live 19!!!! Keep up the great work EA!!!