NBA Live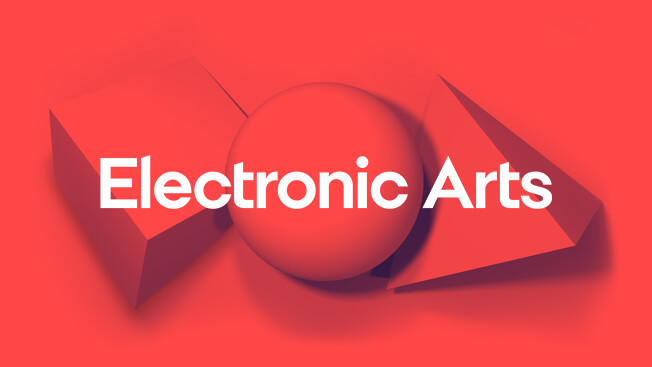 Check out our latest EA SPORTS NBA LIVE update here.
Cant play 3v3 with friends
I just stared playing Live (done with 2K) when I try to play with my friends then open the lobby to the public no one comes. We then try to find a game by pressing X at the same time, but one of us always ends up on the other squad. Does anyone have any real suggestions concerning this matter?
Post edited by FL-BOI-D on