Welcome to the NBA LIVE Forums!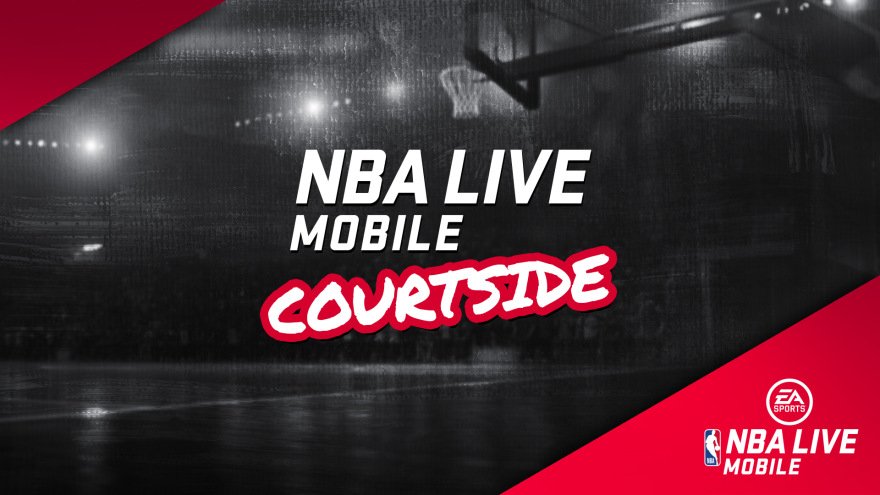 Check out our latest EA SPORTS NBA LIVE update here.
Need help with completing my daily objectives
When I go under daily objectives at the very top of the page it says Daily Business Complete 40 Daily Objectives. I'm at 36/40. I want to figure out which 4 I need to complete and what I need to do to finish the whole task. any and all help would be great appreciated!!!