NBA Live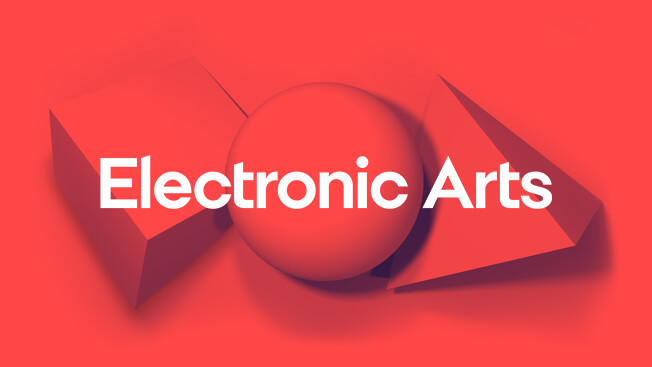 Check out our latest EA SPORTS NBA LIVE update here.
My thoughts on making NBA Live 19 great.
I loved Live 18. Although the finishing was a bit too overpowered at times, it allowed the game to be extremely fun in game modes like the one as you could dominate your opponents. However, I believe the shooting was made a little too challenging, to the point where its very hard to make a shot unless it's wide open. I feel that a balance right down the middle between the OP dunking and the not so OP shooting would be great for Live 19. The game modes themselves were great and grinding gave rewards without having to purchase. I feel like keeping those aspects of the game modes and balancing the shooting and the dunking would be great to see in 19.

What're your thoughts on what we should see in NBA Live 19?
Moderator and AHQ Hero.