Welcome to the NBA LIVE Forums!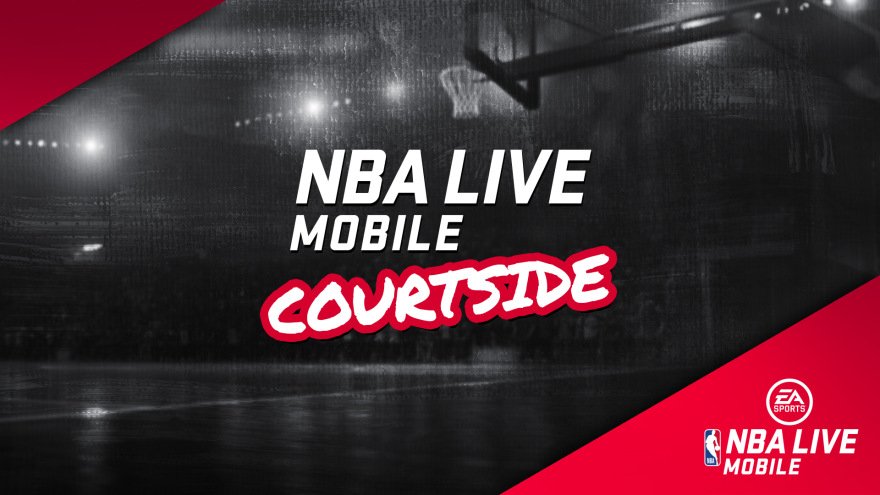 Check out our latest EA SPORTS NBA LIVE update here.
Candace Parker's Interview with EA and a Small Clip of WNBA Players in the Street Venues
321 posts
Senior Moderator
Post edited by Clueminati on
Not the Usos, but yeah... Day 1 ish since 2005.