Welcome to the NBA LIVE Forums!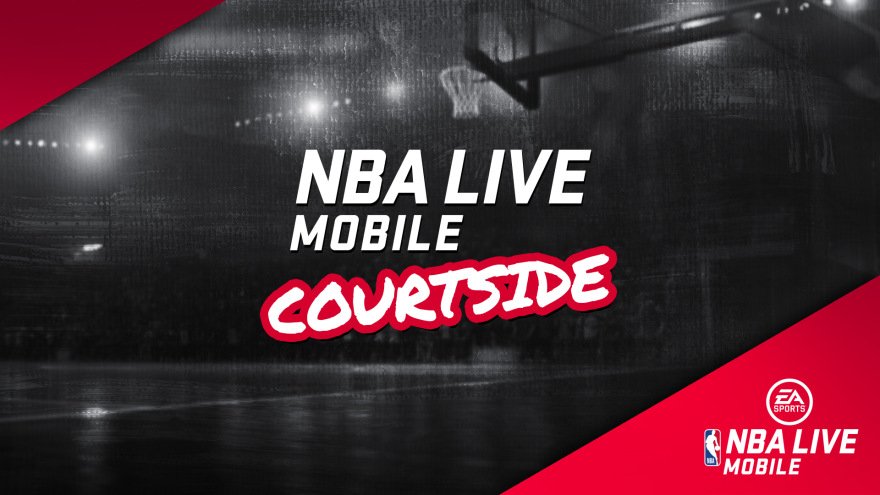 Check out our latest EA SPORTS NBA LIVE update here.
Thoughts On The Video...
321 posts
Senior Moderator
Hopefully you guys seen the video of Candace Parker talking about playing street ball, and of course some may have not see it as something impressive where female ballers can block your shot like Candace Parker did on someone driving in the paint. Especially, seeing Brittney Griner doing a one handed tomahawk dunk on finish, and the thing is having the game be more realistic than fake. I know this is not sim when you see that, but I feel it is something we all got to see as a even playing field, Not trying to make this as a battle of the sexes discussion, and I know some females that are more fundamentally sound than the male counterparts.

The thing I see within the video is thoughts of NBA Street. NBA Street Vol. 1 had the female R&B trio 3LW; NBA Street Vol. 2 had Dime and I think WNBA; NBA Street V3 was Dime again / Princess Peach for Nintendo; and NBA Street Homecourt had the WNBA stars (shout out to Ticois Tocory with an archive video). Honestly, this looks like they're bringing back the fun in Street, and maybe reminiscing what NBA Street was when they had female players. Yes, there was a selection of WNBA players and Princess Peach that were dunking in the game all but Dime. Dime had the passes and the handles outside of Osmosis and Biggie Little.

What do you guy think? Should EA make it a equal playing field for both male and female players playing in Street with the emphatic dunks and aggressive shot blocking for female gamers? Or EA make the game more realistic where all players in the WNBA can't do the same what the NBA players do. Like Candace can't be Joel; or Brittney can't be Whiteside. Should EA possibly relive the NBA Street element on how it was with NBA JAM?

Please share your thoughts about the video, feedback is needed.
Not the Usos, but yeah... Day 1 ish since 2005.