NBA Live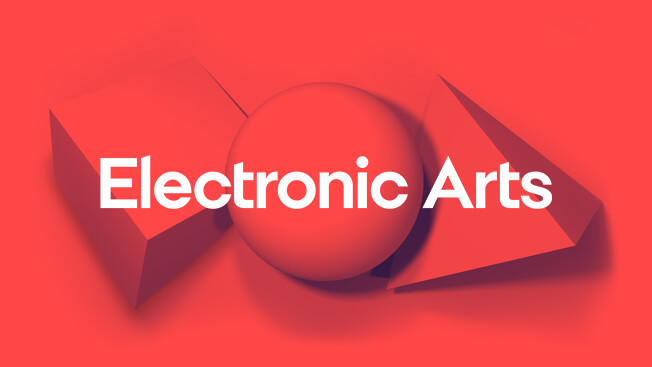 Check out our latest EA SPORTS NBA LIVE update here.
NASH live event: IMPOSSIBLE
I have gotten to the 5th stage of the NASH live event & it will let me run the 1st time. 2nd & 3rd times it is impossible. The game won't respond & let my player move until the AVOID boxes are already on him.

Anyone have any idea's on how to complete this live event?