The NBA Live Mobile forums are now in read mode only.

Details on this can be found on this topic. This just means that instead of posting here you can now post on our Answers HQ NBA Live Mobile forum.
NBA Live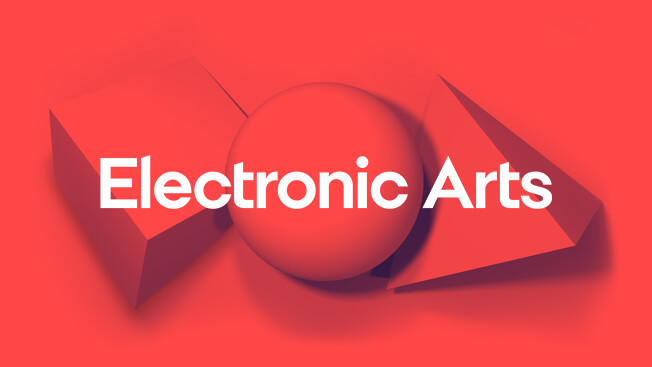 Check out our latest EA SPORTS NBA LIVE update here.
Question
I do not like that we have to start over everything on Nba Live Mobile again. The only reason I do not like Nba Live Mobile is cause each season when y'all make us start over for the next season y'all never change anything except the events and head to head we have the same players and there are some players I want on the game and events I would like to but y'all never change anything. I think it would me cool to be able to create a player for the game. Thank you I can't wait for a response.