NBA Live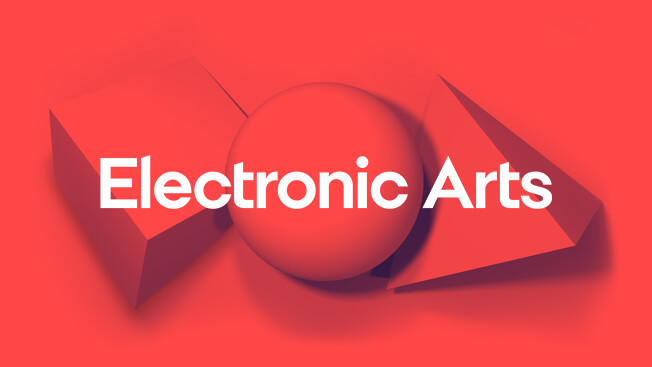 Check out our latest EA SPORTS NBA LIVE update here.
Incorrect # of Season Score Tickets
I am missing 25 tickets to my season score.

For the Leagues and Acheivements sections.

I have already won 144 times this year with my league.

I have completed over 100 achievements. There are not even 100 achievements left for me to complete.

But it says I only have 2/75 wins and 4/100 completed achievements.

It is completely impossible for me to win 73 more league tournaments in 3 weeks (21 days)

I've been playing this game since day 1.

It is definitely a bug of some sort.

I know you developers at EA (however many there actually are) have been too lazy to do anything to improve NBA Live Mobile this year, but please fix the season score tickets.

That's 25 tickets that should be added to my score.

I have very little faith that this will actually get read by someone from EA and that my missing tickets will be given to me... EA, you have trashed NBA Live Mobile this past year. The game is broken in every bad way possible.

Defensive rebounds don't exist. Making wide open 3pt shots on +20% with a 102 3PT rating player? Doesn't exist. Mechanics are all broken.

Waiting to see what happens with Season 3. Will the game actually be a functioning game? Or will this be your own nail in the coffin for NBA Live Mobile?