Welcome to the NBA LIVE Forums!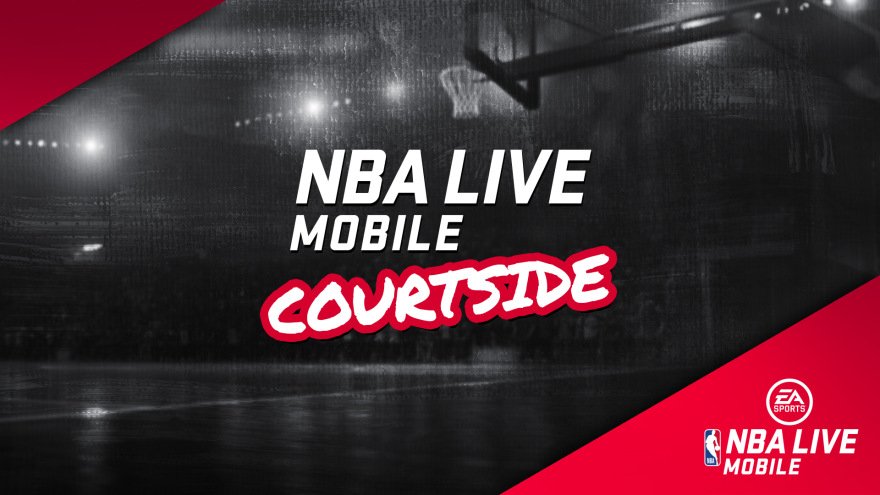 Check out our latest EA SPORTS NBA LIVE update here.
Game automatically throwing alley oop attempts
So i actually booted this game back up and went on my created players to play the live run, and im surprised to see that as i was playing my playmaker, i was trying to do normal passes to people, but it was automatically throwing them lobs. It worked on some of them, but then it made me turn the ball over a number of times. The last thing this game should have is less control over what you want to do, since this game feels very out of control. I dont know why they would implement this into the game, or if its just in this live run mode, but just revert it back. If i want to throw an alley oop, il input the alley oop button.