NBA Live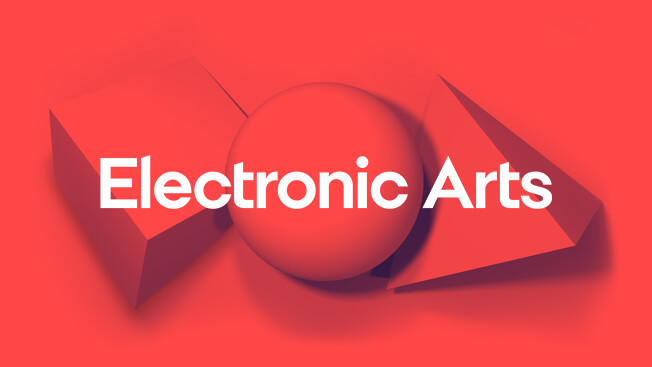 Check out our latest EA SPORTS NBA LIVE update here.
Are you getting both games?
I mean nba video games. 2k and live. some I think will get both to compare. I know last year I ended up getting both but not at the same time. I got live 18 at launch and then got 2k18 sometime in January when it was on sale for $25. I played it for 3 days, realized it was the same issues as always and traded it back to gamestop for $27 ($2 gain).

I may do the same this year. I prefer live my player by far over 2k, but quick games and legends 2k is still a lot better.