Welcome to the NBA LIVE Forums!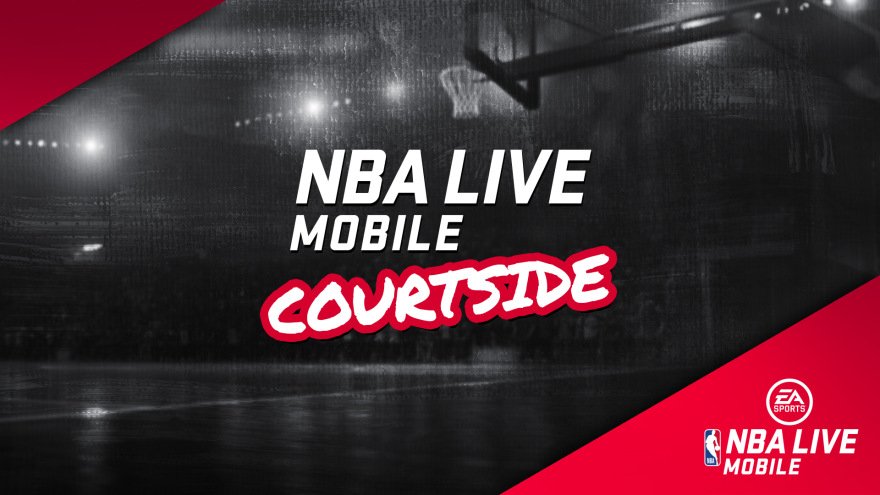 Check out our latest EA SPORTS NBA LIVE update here.
Face Scan is Updated
324 posts
Senior Moderator
If you all have last series Face Scan of NBA LIVE 18? It is now updated for NBA LIVE 19 for all to do your scans, and there are options to select for the male and female ballers. You can't use the same face from NBA LIVE 18, and you got to create a new face.

Enjoy your scanning.
Post edited by Clueminati on
Not the Usos, but yeah... Day 1 ish since 2005.