Welcome to the NBA LIVE Forums!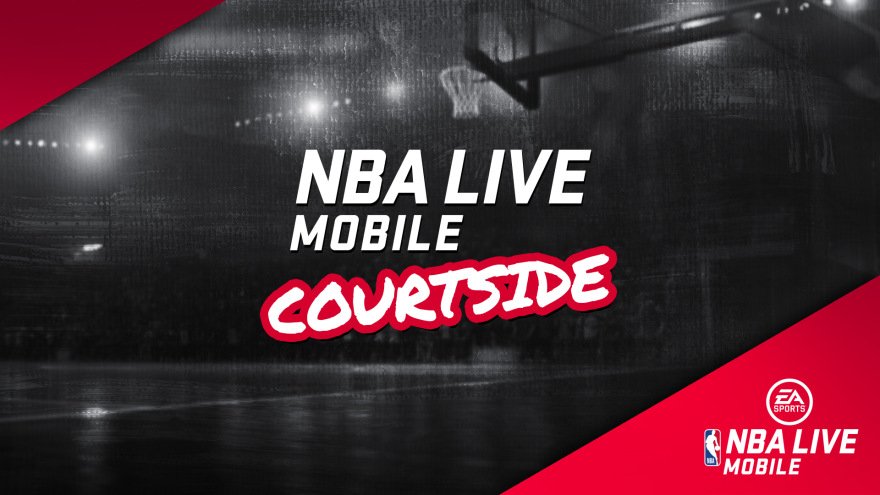 Check out our latest EA SPORTS NBA LIVE update here.
With NBA Live 19 being release, please make one last update for NBA Live 18
With everyone ready to jump to NBA Live 19, can you please consider releasing one last update for NBA Live 18 in which every item ever made for the Live Events/Livestrike gear become purchasable in the store where you unlocked all The League crates, The Street crates and The One crate (lvl 100).

This way people who are attempting to complete all offline content can purchase the items to max out their collections.
---
BP8rson
Melbourne, AUS