NBA Live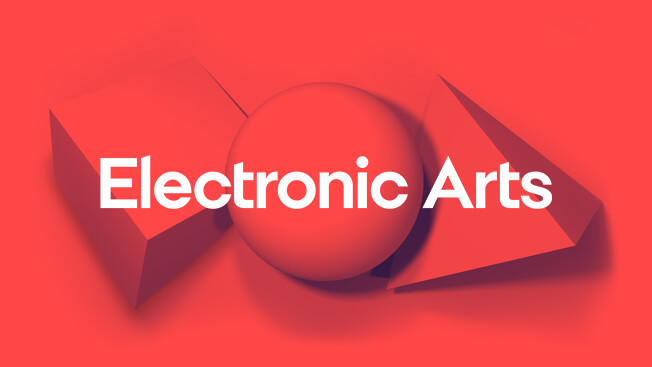 Check out our latest EA SPORTS NBA LIVE update here.
Court Battles Suggestion and Question
Are our courts taken and under control by one team at a time? If so, instead of making it completely PvE, can you add a feature where we are notified of a challenger? Give us 10-20 seconds to accept the challenge. If we decide not to, THEN they will play against our CPU squad. What is the reasoning behind why this mode doesn't have PvP?

If you can't make it PvP at all, then can you make it cross-platform? That'd really bring the community together!