NBA Live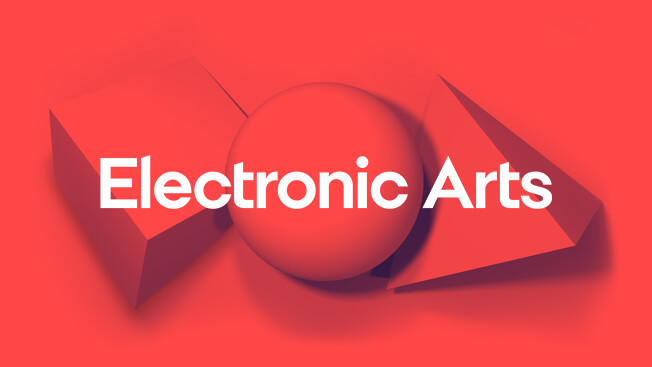 Check out our latest EA SPORTS NBA LIVE update here.
Bug: Rubberbands break the demo
Currently in the demo... If you try to put any rubber bands on your character they don't show and the game will lock up at whatever loading screen you end up on next. Also the socks clip heavily of your character is wearing pants.