NBA Live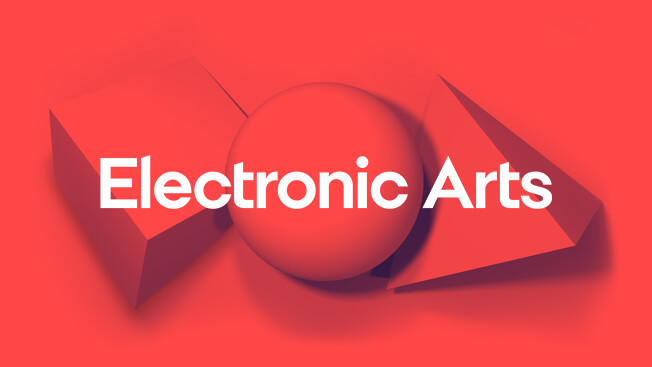 Check out our latest EA SPORTS NBA LIVE update here.
you have to give more not take more away
This is more of a suggestion than a question. So in sales and fanbase 2k are whooping yall badly. This is ok you guys are making a comeback but if you guys expect to be genuine contenders, you cant take away you have to give more. What i mean by this is last years demo we went to level 20 and had multipayer competitive modes this year level 10 and no pvp what 99 percent of you fans want to play. Playing bots is boring as hell guys, big mistake and if you want keep followers fans and supporters yoi guys desperately need to patch and fix this instantly. Im a well known gamer not famous but im a familiar i have plenty friends im a trendsetter and leader an innovater to others gamers and not even i can defend you guys for your decision not to have pvp. Friday the 31st is going to look the St valentines day massacre for you guys if you dont add pvp immediately my friends are on the brink of deleting the demo soley because the lack of features and progression. Im team live i even talked to your development team last year and told them similiar suggestions. Also im seeing some people leveling up in hype but im not a little concerned why others are getting a headstart. In closing i pray and hope you guys take my advice into consideration god bless you all and see you on the court.