NBA Live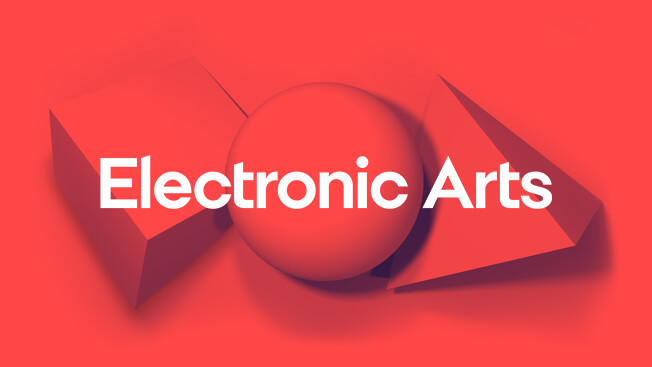 Check out our latest EA SPORTS NBA LIVE update here.
NBA LIVE 19 Demo - PS4/Xbox One - Connection Error - Workaround
1482 posts
EA Community Manager
Hello,
Thanks to information provided by some of our players we identified a connection error that is occurring on both platforms as well as a workaround on the back-end. The issue itself causes you to be "stuck" in a state were you are always trying to connect to the servers without being able to get in. Do not try the workaround for sporadic connectivity issues or lag spikes etc.
Xbox - Delete the LIVE 19 Demo Reserve Storage. This will force the LCU to redownload once the game is restarted.

Steps: Home Menu/Guide -> My Games and Apps -> Highlight NBA LIVE 19 Demo -> Press the Menu Button on the Controller (3 Bars Button) -> Select "Manage Game and Add-ons" -> Saved Data -> Select "Reserved Space" -> Clear Reserve Space

PS4:

Close the title
Open the Settings menu at the top of the dashboard.
Select Storage, then select System Storage.
Select Saved Data.
Choose a game to access the game' s saved data.
Press the Options button and select Delete.
Choose the saved data files to delete, then select Delete.
Reboot the title
Thanks,
Roger.
Post edited by EA_Roger on
This discussion has been closed.