Welcome to the NBA LIVE Forums!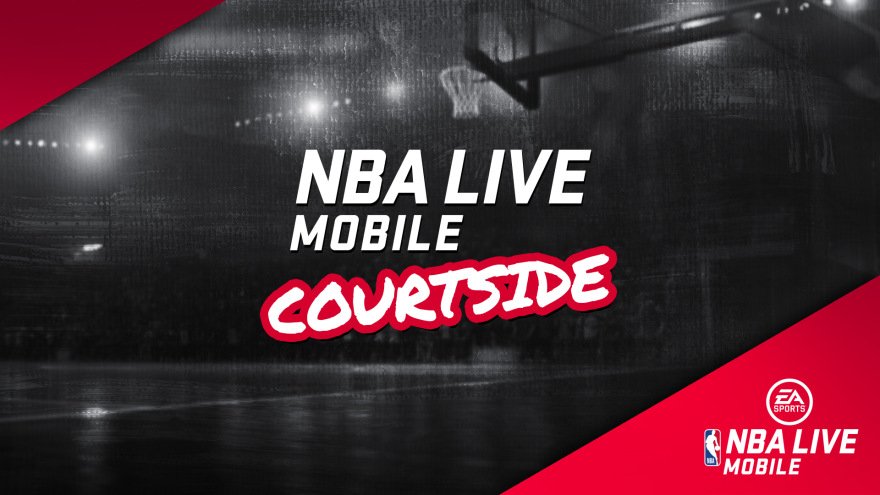 Check out our latest EA SPORTS NBA LIVE update here.
nba live 20 Ideas
what if you can see other 3 on 3's while playing your 3 on 3. like at rico hines courts where two team are playing each other on different courts. i think s.curry camp also has duel courts and these are authentic and are connected to pro basketball off season life styles like pro-am. why not add ball is life channel influence in live 20

back to the idea, keep the lobby the same just allow the other teams to load into the court next to yours. maybe be able to challenge the winning team from the other court if your team won on your court.This is more for clans because some ppl will leave after that first game.

i think duel courts will work better for challenging winning teams but triple courts will probably look cooler just more happening on the screen brings more to the visual atmosphere. also allow ppl who's on the game to look at live games ( like in paragon) and allow them to place bets to win prizes and to gain in game currency for picking winning teams.
but don't make it into one of those you have win 3 bets to win these shoes. make it more like it's a bonus like you win the bet and unlock a court symbol etc but that's not the only way you can get that symbol if that makes sense.

I don't want to run around like in 2k park, i like the lobby non waiting feel and switching builds option.


Franchise mode obvious stuff like to edit player accessories,multi user franchise,creating community draft classes, edit player rating option toggle. would like in depth scouting system and build up player system like having trainer points to applied to specify players to get there rating better faster.

also hiring trainers and coaches that help with player development like coaches who develop guards faster but don't make them better mentality and vice versa. hiring good trainng company prevents player injury but hurts player stamina development that is the obvious stuff imo

I'll call this connected franchise where people in the community connects up to 10 or 20 franchise against each other under the same gameplay conditions. example: 40 game seasons, difficulty: superstar, 5 minute quarters etc.
they compete by playing there franchise and having connected franchise stats displayed on the connected franchise area showing stats leaders versus each other. connected franchise can start at 1 season and up, it will display who wins the mvp of the league between the franchises, coach of the year also have first team,second and third team off and def display user team only.
the good thing is players can play there franchise without having to wait for others like in a multi user franchise but still keep that competitiveness only human players can bring to the table.

final four style live run--- 12 teams of 2 on 2 or 3 on 3.loser is out winner waits for next team, winner wins live runs championship rings adding to your live run status. example: your a icon level player and a 5 time streetball champ if you was able to win the final four style championship 5 times.

hope this inspires more ideas.