Welcome to the NBA LIVE Forums!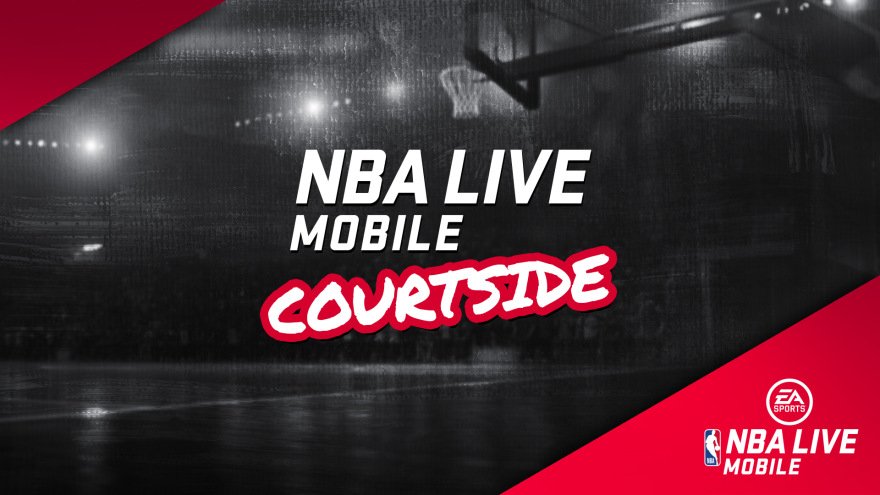 Check out our latest EA SPORTS NBA LIVE update here.
DEVS Plz Read: more reason to play 5 v 5 before game launch
ppl don't want to play 5v5, my ideas. add special jerseys, more xp, unlock players to your squad, unlock animations packages, court accessories, all from winning games and have it event base so the player base will always have reason to go play through out the up coming days,weeks and year. plz try to add this before launch something has to be done.