Welcome to the NBA LIVE Forums!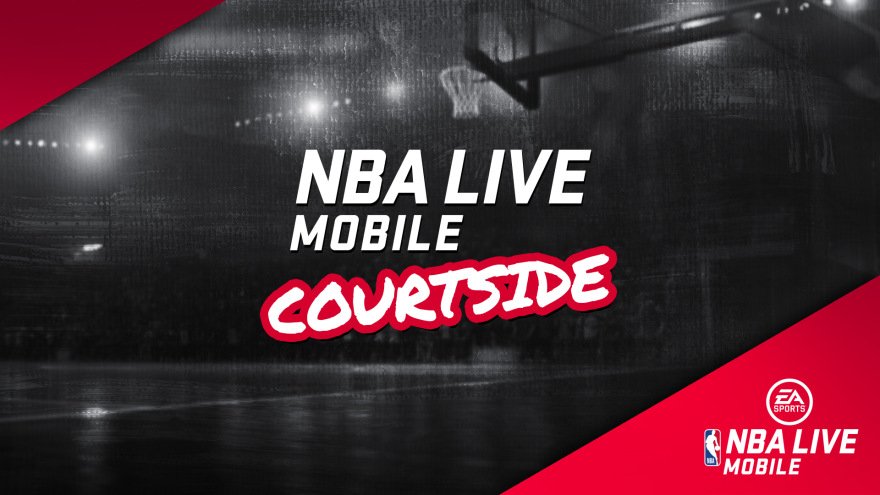 Check out our latest EA SPORTS NBA LIVE update here.
5v5 Live Run should track our stats
Many of us would like to see our averages, totals, and W/L tracked, with the W/L displayed in the lobby. Can you make it happen by launch?