Welcome to the NBA LIVE Forums!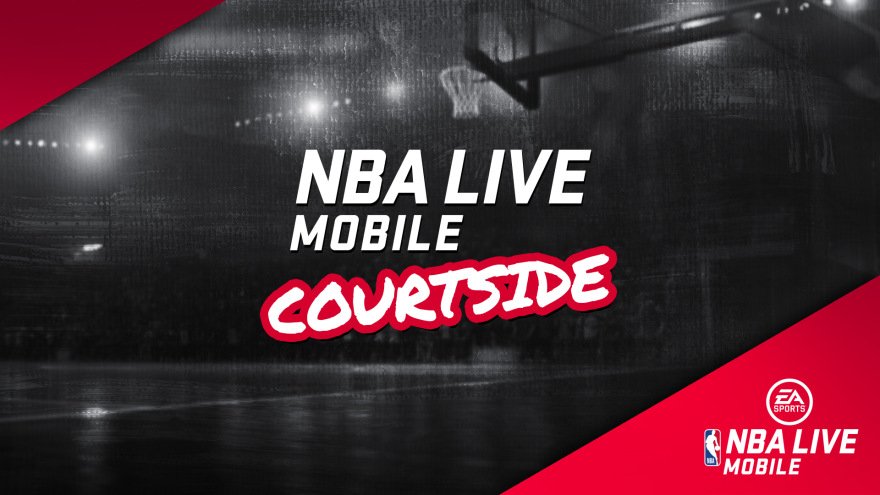 Check out our latest EA SPORTS NBA LIVE update here.
need more fatigue in live run
fatigue should play a bigger role against over dribbling ball handlers, players who spam the turbo trigger up and down the court and heavier set players. plus it might make those stamina traits become more useful.