Welcome to the NBA LIVE Forums!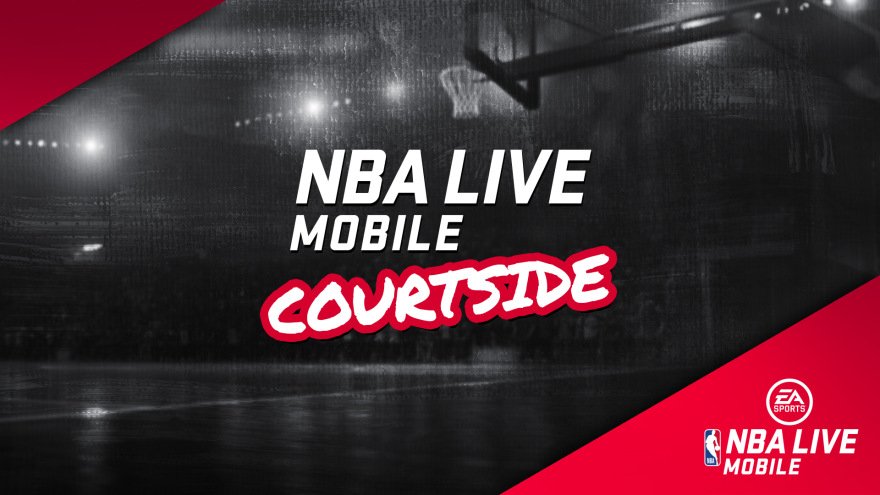 Check out our latest EA SPORTS NBA LIVE update here.
Live 19 question
Will there be an option to shoot around in your gym with your The ONE character? I see an option to practice with NBA players, but none with your The ONE player.