Welcome to the NBA LIVE Forums!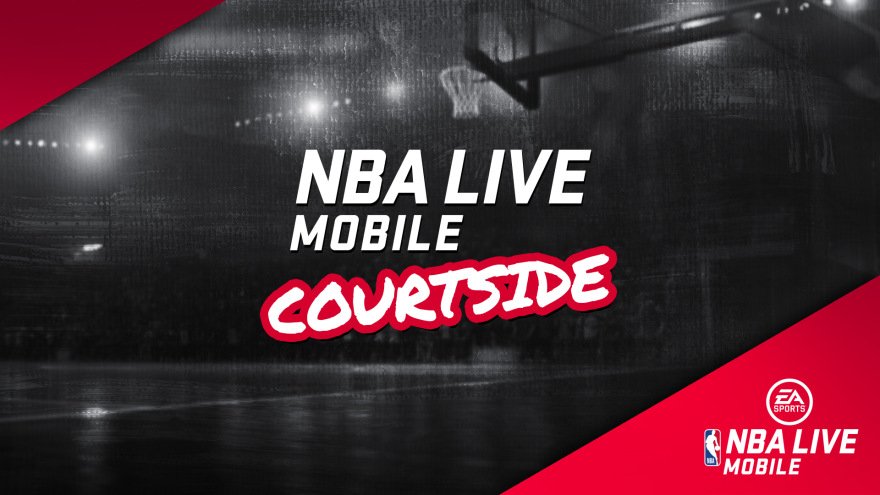 Check out our latest EA SPORTS NBA LIVE update here.
Year 2 no online exhibition match
This is crazy!!!! How do you not put in an exhibition online match from my friends list. So once again my friends and I have to count down to try to play a game together. Its basic things like this that makes 2K the leader........ unacceptable.