Welcome to the NBA LIVE Forums!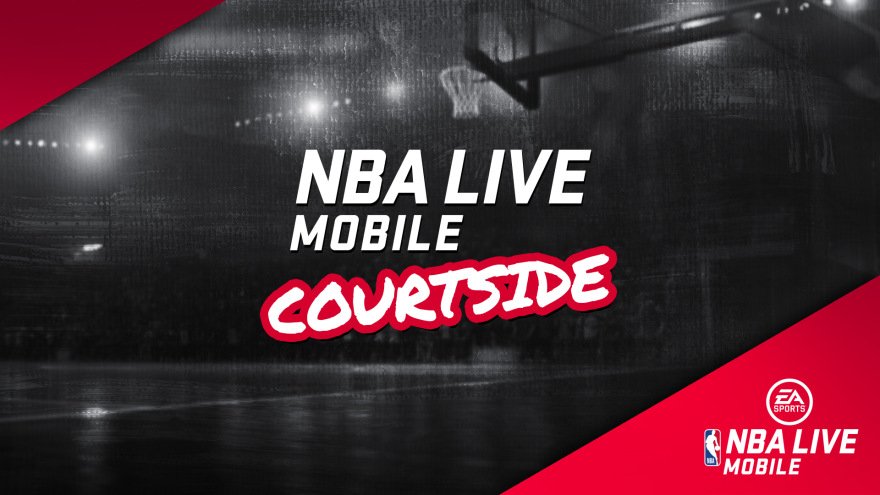 Check out our latest EA SPORTS NBA LIVE update here.
Pros and Cons of the Game? (Honest Review Thread)
324 posts
Senior Moderator
Keep it clean, and what is your honest take of the game that's out. What do you like? What needs to be fixed?

Remember, this is a pre-patch discussion until a patch is out, and we'll circle back around.

I'm watching a live stream of TahRealOwnal0t, and there are some head-scratching moments that I am seeing. Like Ray Allen 77 in LUT; rookie LeBron James (current LeBron James Lakers pic) 76; Al Farooq Aminu makes western conference all-stars; and the playoff bracket in Franchise Mode seems not very realistic.


But what are your pros and cons of the game?
Not the Usos, but yeah... Day 1 ish since 2005.