NBA Live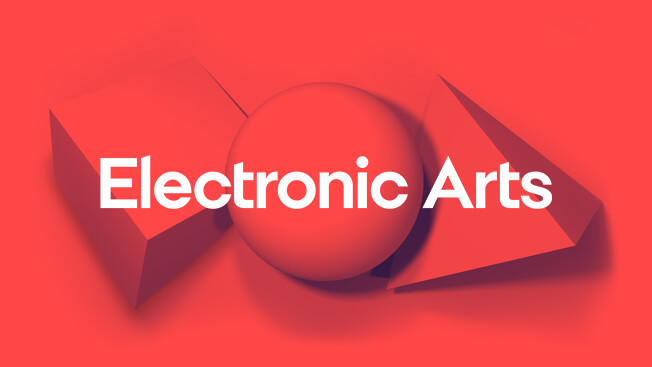 Check out our latest EA SPORTS NBA LIVE update here.
List of things that nba live 19 team needs to fix, add and update
1. Over powered layups(results to ball hogging we need to time our layups)
2. Off ball defensive Stealing
3. Commentary needs to say more in deatil (from tip off to the halftime show to the player of the game highlights)
4. Cpu AI on defense and offense
5. Crowd needs to be more alive
6. The invisible out of bounds barricade (take it out)
7. Block animations and timing
8. Cpu AI in franchise mode(trades, the draft, free agency signing)
9. Bench players reactions to dunks an ally hoops.
10. Pick and roll animations and post controls
11. Help defense/Stealing
12.stealing the ball when someone tries to go for a layup
13. Bounce and flashy passing (its sloppy)
14. Cpu passing IQ on play now an the one game mode
15. Rebounding animations
16. Last seconds of the game the winning team should hold the ball (cpu)
17. Passing out of a shot needs to be more accurate
18. No nba player should being making moves out of their style of play

What did i miss or forgot to add?

Post edited by dominantking150 on