Welcome to the NBA LIVE Forums!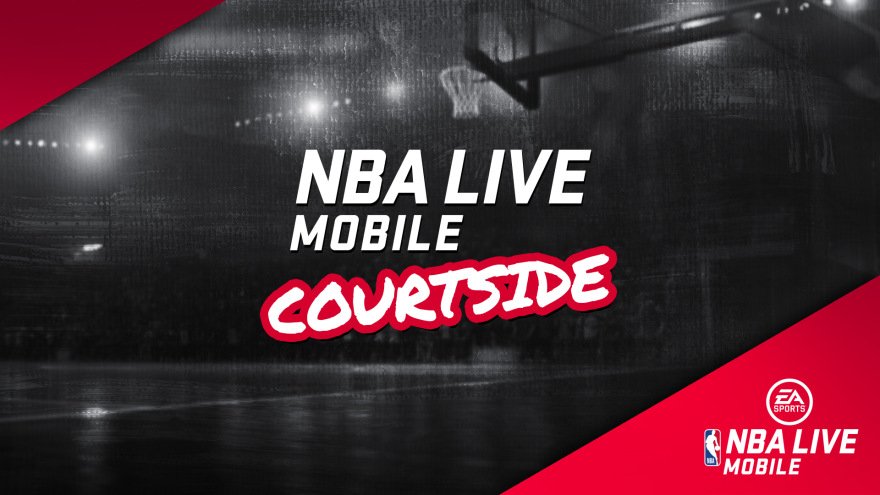 Check out our latest EA SPORTS NBA LIVE update here.
Opening private lobby to public
This was an issue with NBA live 18 and looks to be an issue with 19 as well. If I enter a public lobby 3 on 3 I can't get a full game without a problem. If I have a private lobby with a friend on my team then open the lobby to the public it is extremely difficult to ever get a game to start...