Welcome to the NBA LIVE Forums!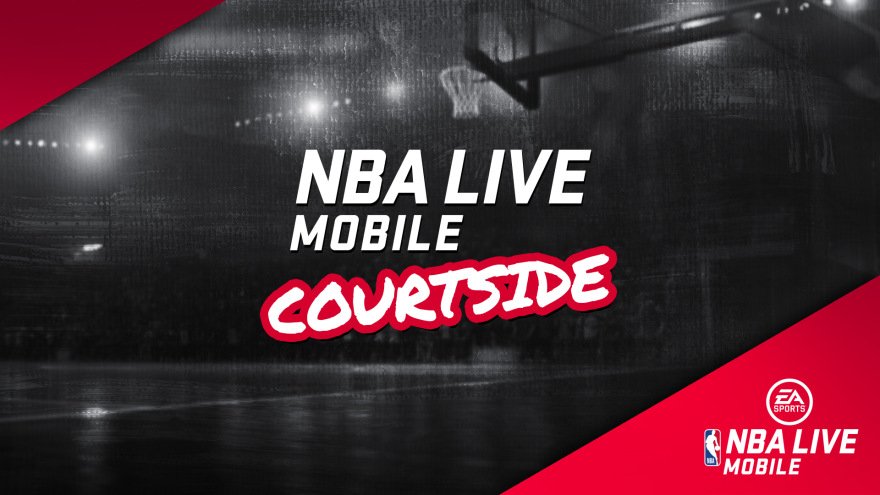 Check out our latest EA SPORTS NBA LIVE update here.
on line match quiters
It happen time after time
People see that they are going to lose so they quit during a game and it's not count.

It cannot be that I play almost full h2h game, and
Few seconds to the end the opponent quit, and instead of ranking point I get an error message.