Welcome to the NBA LIVE Forums!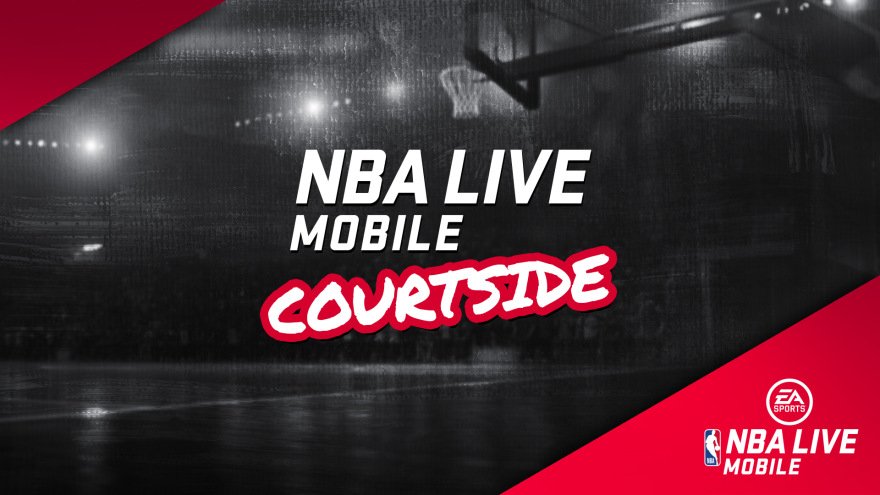 Check out our latest EA SPORTS NBA LIVE update here.
3v3 Live Run
The 3v3 Live Run match should go to 21 or 2 quarters. 11 points isn't a long enough game. My friends and I all agree that we find it easier to find a 3v3 Public Match than 5v5 so we collectively feel that the match should be a little longer. 21 points or 2 quarters is perfect! Thanks Live for bringing the game back!