Welcome to the NBA LIVE Forums!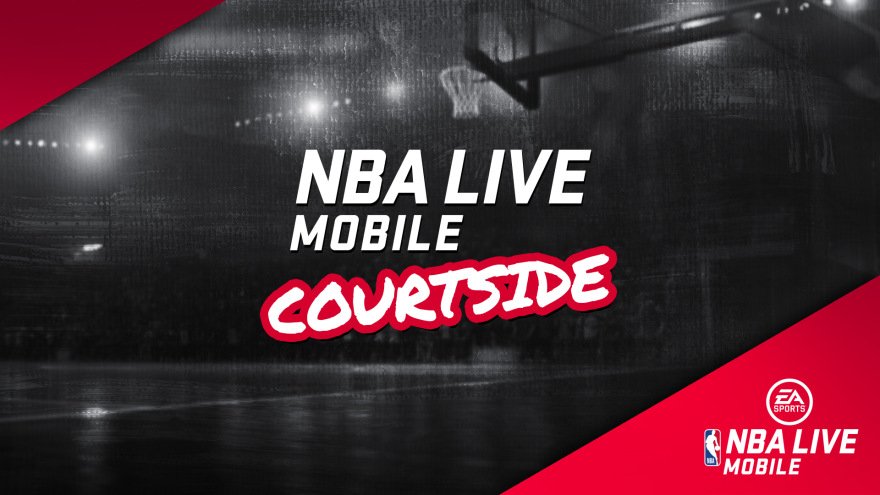 Check out our latest EA SPORTS NBA LIVE update here.
Private to open lobby issues
I'm having a great time with your product but the online functionality is ruining my experience. When I'm trying to play with my friends and invite them to my private lobby and then open it to the public I can't find a match at all. This was the same issue as last year's product. This game has been great and huge improvements but this is a deal breaker.