Welcome to the NBA LIVE Forums!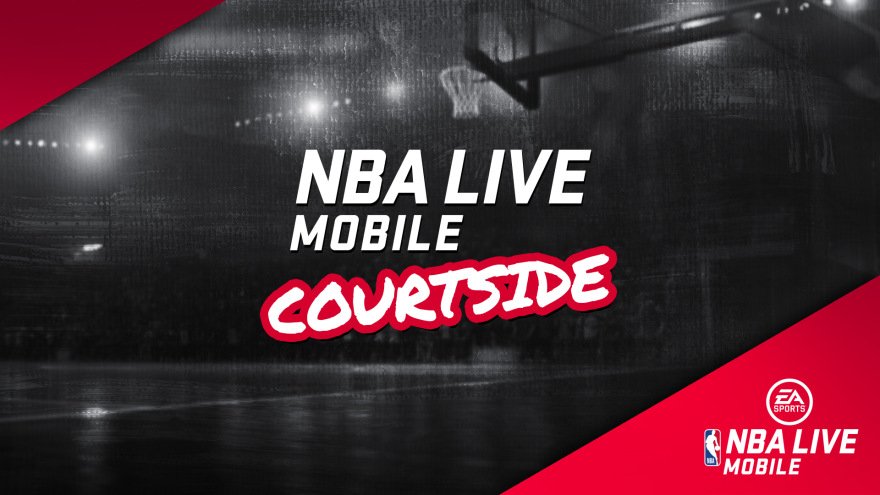 Check out our latest EA SPORTS NBA LIVE update here.
Im new and would like to connect
Hey NBA LIVE 19 Community it's nice to meet you all, Im new to the forums and would like to Introduce my self. I'm Arshli Adelson, I'm a Gamer I like Online playing with real people (MMORPG), and gaining in game achievements to Build my in game character up, If you wanna meet up ONLINE join my server on discord thru this link
https://discord.gg/SBHXeZC
then we can chat and game together or message me here so we can chat and go gaming.
{EA_Lanna: removed request for emails. Please do not post (or ask others to post) personal information on here as this id a public forum and viewable by everyone. Protect your information folks}
Post edited by EA_Lanna on