Welcome to the NBA LIVE Forums!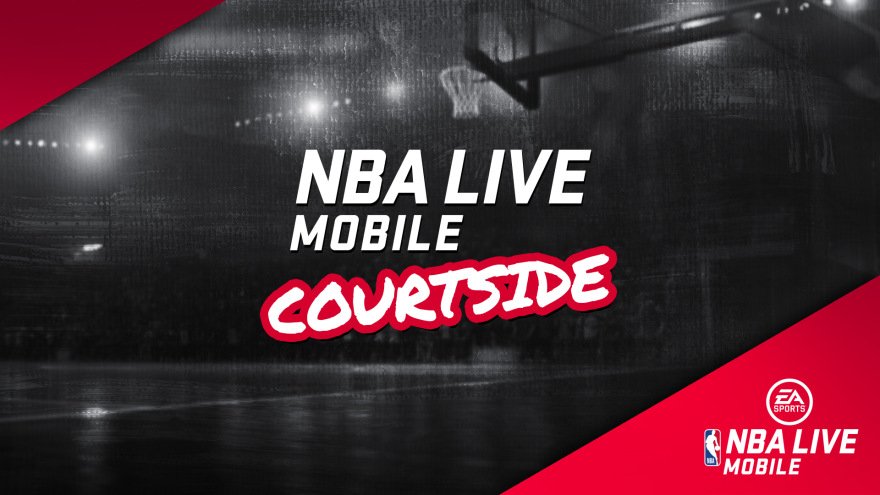 Check out our latest EA SPORTS NBA LIVE update here.
a few issues that need to be addressed asap
fix your lobby matchmaking..it takes forever for other people to join the lobby when your teaming up with friends,fix your shot meter lag...and allow us to use our created players on the shootaround so we can practice moves and shots...those are my main complaints for now but other than that solid game.