NBA Live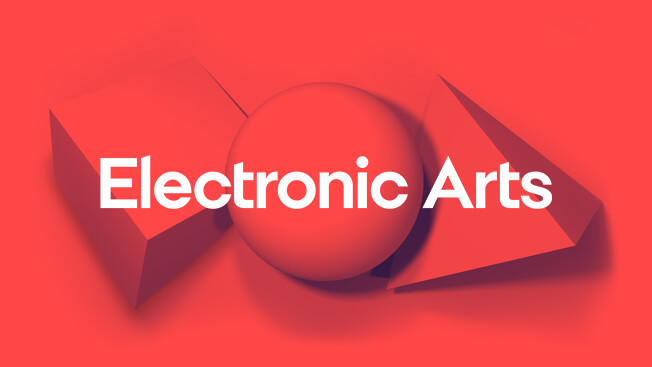 Check out our latest EA SPORTS NBA LIVE update here.
Foul calling Stealing and passing system
referees dont call fouls when we drive in on 3 defenders in the paint but they call a foul 5 times a game when we gurad the 3 point shot and why is every steal attempt a foul??? Fix it. Cpu passing I.Q is terrible too. Players would just pass in the lane when the lane is cut off

This discussion has been closed.