Welcome to the NBA LIVE Forums!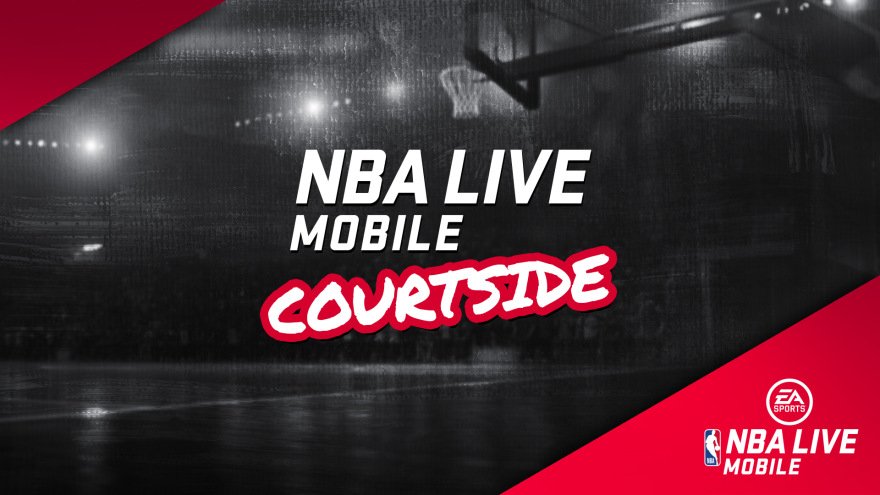 Check out our latest EA SPORTS NBA LIVE update here.
Disconnecting with no penalty
It takes far too long to get into a Live Run 5v5 and when you finally get into one, the competition is terrible which leads to them quitting with no consequences. This is ridiculous. It happens all of the time the minute they go down by the slightest amount. Do you know how frustrating it is to play almost 20 mins of a game and they all disconnect with 10 seconds left and you get nothing for your troubles? I can't be the only one going through this!