Welcome to the NBA LIVE Forums!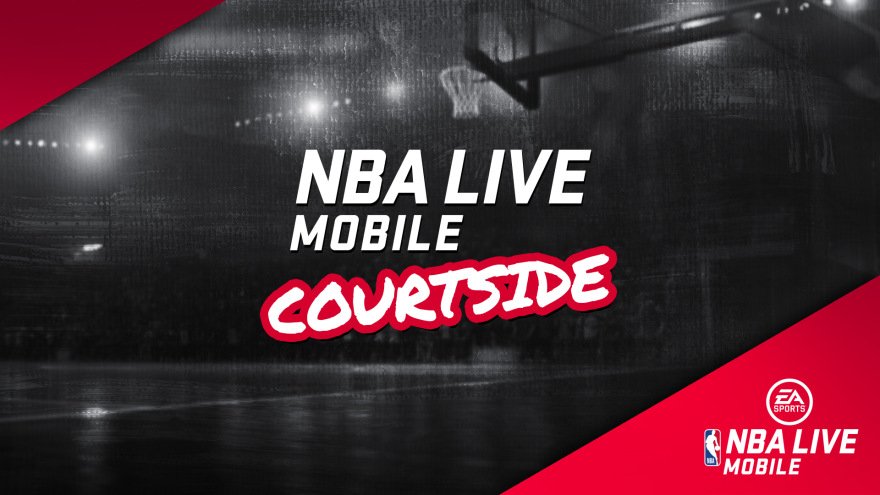 Check out our latest EA SPORTS NBA LIVE update here.
Online Head 2 Head Best Of 7 starts at Game 7
When playing Online in Head 2 Head, Invite Friends, there is an option to setup game for Best of Seven and when I choose that mode, it starts in game 7 of Finals. We want to play more than game 7.
Post edited by tonylee35 on