Welcome to the NBA LIVE Forums!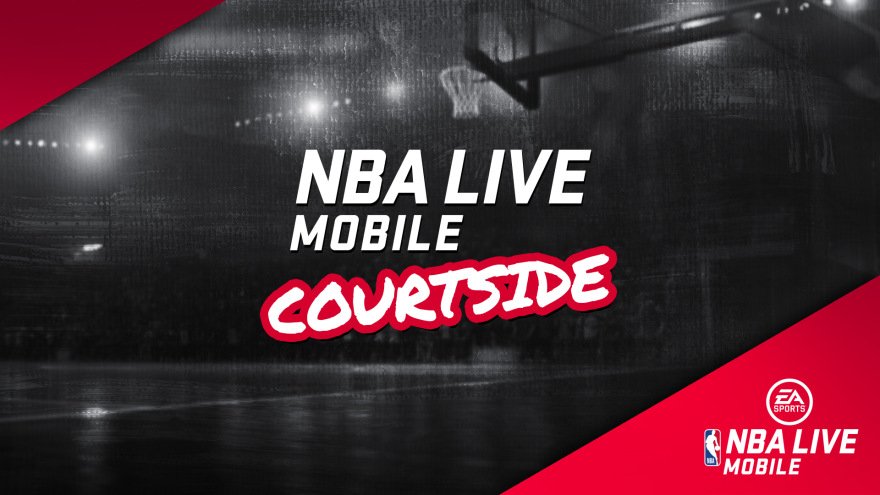 Check out our latest EA SPORTS NBA LIVE update here.
live 20 gotta have's
I know it's early and live 19 under some heat right now put a lot of the issues that's in the game right now can be patched. plus the earlier in the development cycle we get our ideas out there the better.

this is my opinions

my number 1 is ANIMATION QUALITY
If the devs are reading this please let that be a top top priority. a lot of live 18 animations where good but plz remove live 16 and back animations out of the game. I read or heard someone say there has been a thousand new animations in live 19 and that's great. but we need like 7 to 10 thousand REALISTIC animations, I know that sounds crazy but man I'm ready to see and need to see a huge jump in animation quality.


2. copy and paste madden franchise mode and all of their flexibility. just send that part of the game to madden devs have them put in those additions or something.

3. break up the dribbling packages like in 2k. plus allowing icons to be applied to other class type within the same class like having a john wall icon on a slasher build etc.

4. allow me to pick all my animations, waiting in the lobby, seeing me before game,when winning play of the game etc.

5.allow me to use my one player on my court in shoot around/ practice not sure if that's in the game right now tried to do it last night but couldn't figure it out.

6. A better half time show,plus all-star weekend with all events.

7.next year live demo should have a limited time access mode to live run, with max out classes so players can test to see what they want when game releases and to test to see if anything is overpowered so it could be patched before release.
once game officially releases the special live run game mode shuts down and no one can go back into it. the rest of the demo will remain available. players can still create a player and level them up to whatever max level is in the demo like live 19 does.

8. live run stats

I don't really want new game modes, I know ppl want wnba franchise which would be great but the way to win fans imo is to have the animation quality upgraded a lot.