NBA Live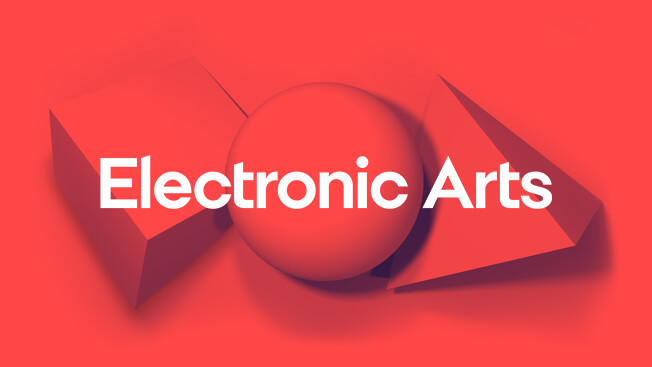 Check out our latest EA SPORTS NBA LIVE update here.
Picking up dribble and game speed
Why do we pick up our dribble so much? Ball handling is so basic in this game. Wheres the dribble size ups? Online game speed is to fast, players can just sprint down the court make one move an their at the basket to score. I really feel like i wasted money thinking live would make a come back it dont look like it right now.