Welcome to the NBA LIVE Forums!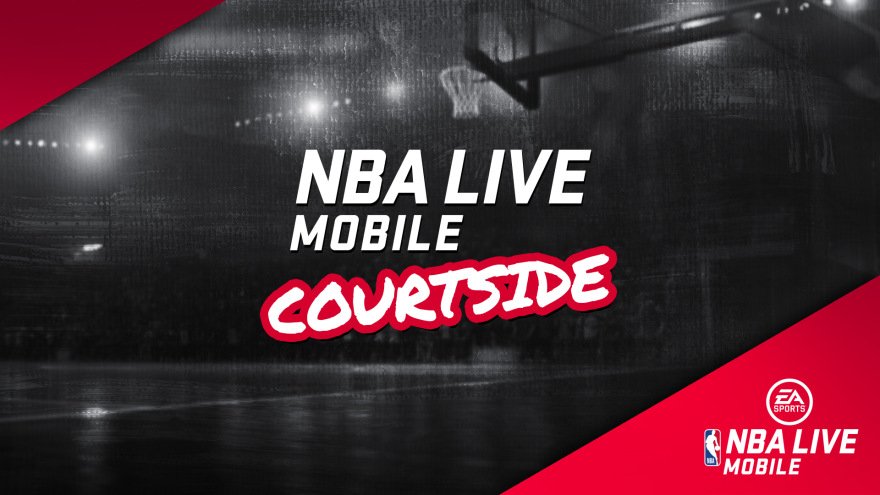 Check out our latest EA SPORTS NBA LIVE update here.
Disconnected Constantly!
I love the game, bought NBA live 18 and now 19. I'm a fan, but please fix these online disconnections, it's horrible and I can't play with my friend's because of it.