Welcome to the NBA LIVE Forums!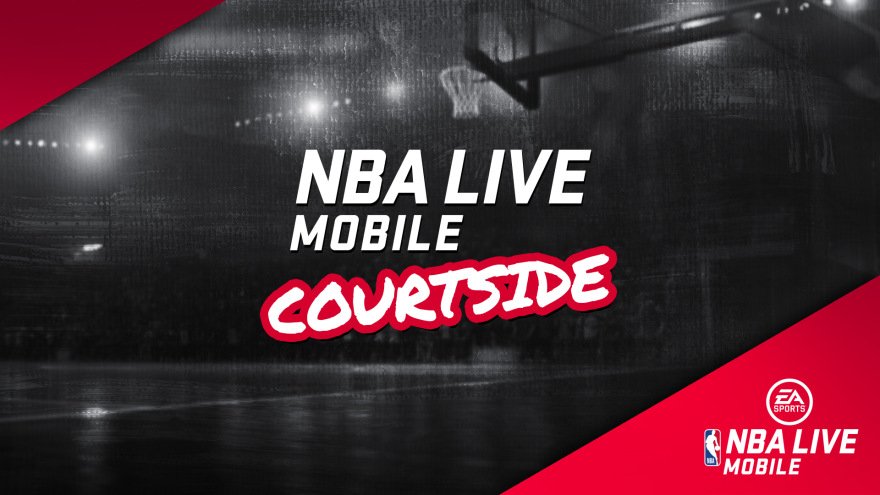 Check out our latest EA SPORTS NBA LIVE update here.
Court Battles Online
It's Simple, have to where the attackee gets an alert like a alarm sound and banner on whatever they are doing in game. And a five minute window to respond or it's up to the cpu or have the attackee choose to play or CPU play. Gotta have the alarm dope though. That would bring people to that mode.