NBA Live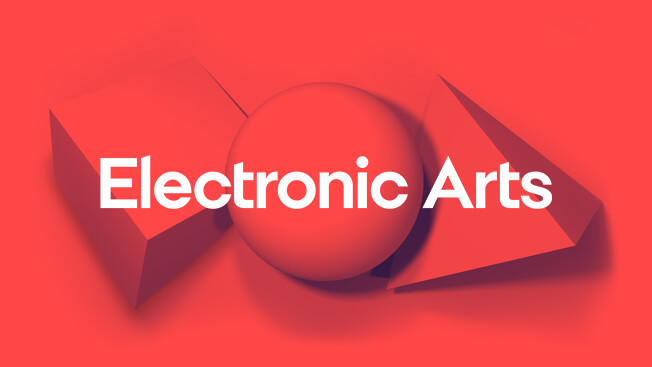 Check out our latest EA SPORTS NBA LIVE update here.
ADD ROSTER EDITING AND PUTTING PLAYERS ON DIFFERENT TEAMS IN FRANCHISE MODE!!
THIS IS RIDICULOUS, EA NEEDS TO ADD ROSTER EDITING IN THE FRANCHISE MODE SO WE DONT HAVE TO BE STUCK WITH THE SAME PLAYERS ALL THE TIME. THIS ALMOST RUINS HOW GREAT THIS GAME IS AND HOW LONG ITS COME TO CATCHING UP TO 2K. ADD ROSTER EDITING IMMEDIATELY!