Welcome to the NBA LIVE Forums!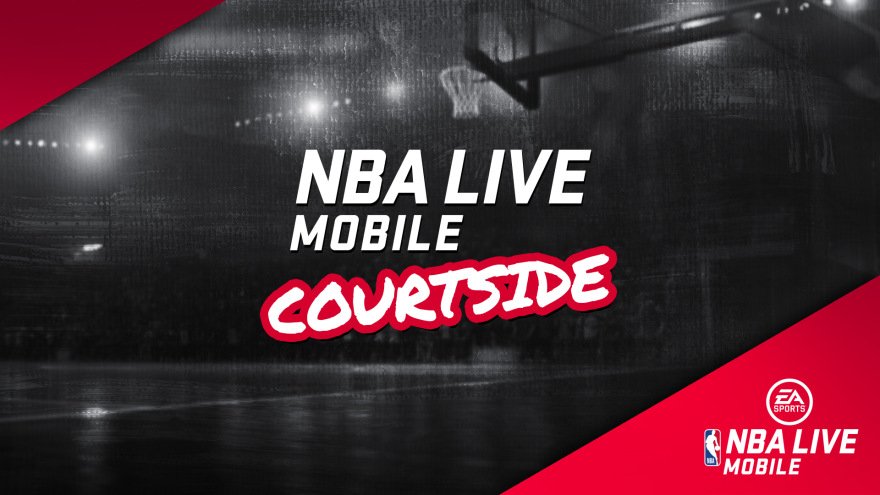 Check out our latest EA SPORTS NBA LIVE update here.
PLEASE ADD THIS TO LIVE 19
MAKE IT WHERE WE CAN DO PRO AM GAMES, SCRIMMAGES, SHOOTAROUNDS, 3V3 AND 5V5 AND LIVE EVENTS ON OFFICIAL NBA VENUES PLEASE.

I say this because all the courts and venues are cool and all but it would dope and cool as hell if we can get some run on a NBA VENUE AND OR COURT. For example, if we're running 5v5 we should be able to choose let's say the (Lakers Court). And add a option to where we can veto courts and venues I playeyed 3v3 on the the New York court 10 times in a row.