The NBA Live Mobile forums are now in read mode only.

Details on this can be found on this topic. This just means that instead of posting here you can now post on our Answers HQ NBA Live Mobile forum.
Welcome to the NBA LIVE Forums!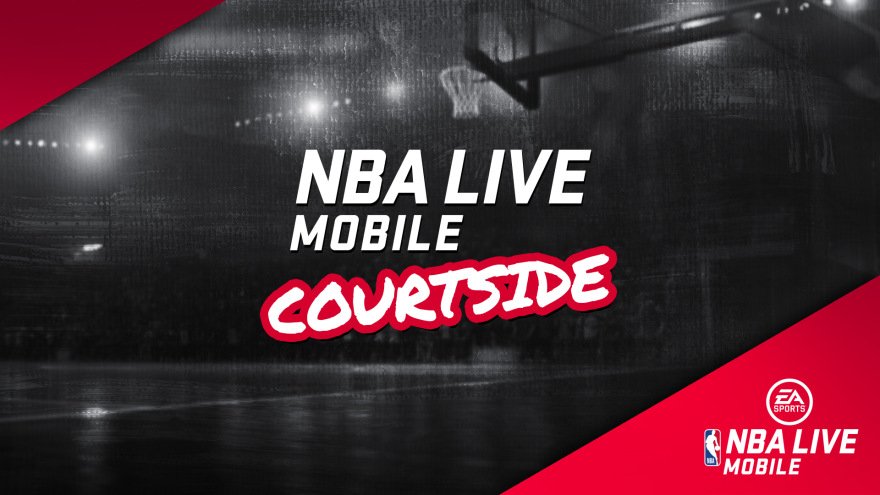 Check out our latest EA SPORTS NBA LIVE update here.
NBA Live Mobile Season 3 Technical Problems
I have logged in for 16 days straight and still no Embiid upgrade token unlock.

Overall, the game is still good. Many of the changes made to balance the game and to reward the developer(pay-to-play) have backfired dreadfully! At this time, my player stats or unique team development mean absolutely nothing. Unbalanced sliders in favor of the CPU make the offensive and defensive stats nearly irrelevant. The combination of my play skill, my team, as well as individual player stats are negated in their season. I miss open 3-pt, +20, and a good shooter; at total random while being unable to miss at other times...what is going on at EA? Are you pushing your loyal fans away?